Elevating Your Employer Brand Through Your Employees
How your brand is perceived by candidates is more important than ever. Candidates have the internet at their disposal to gain insights into your company and evaluate your workplace culture. Social media has also become a powerful place where employees can share their employee experience - both good and bad. When utilized appropriately, this is an opportunity for your employees to become authentic brand ambassadors when given the right tools and motivation.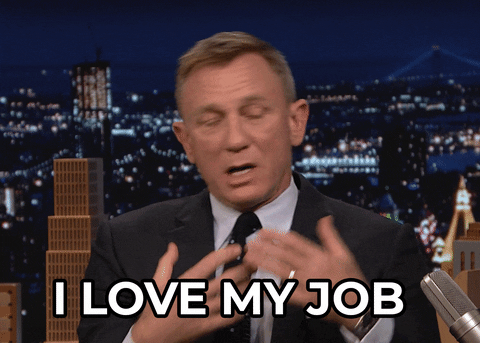 An employee personal brand is an employee's reputation in their respected career. It's how individuals present themselves, their expertise, and their skills digitally. Helping your employees make themselves more marketable and encouraging them to use social media has a positive impact on your company and its bottom line. In fact, 76% of people say they trust content shared by people over brands, and 92% of them trust recommendations from friends and family above all other forms of advertising when making a purchasing decision. Today, people often turn to social media and online reviews to make these decisions, so word-of-mouth marketing is more powerful than ever. Also, an employee can create and share company content with people who don't already follow your brand. That's why it pays off to have your trusted employees posting positive things about your company.
How can you get your employees on board?
Explain the benefits of investing in employee personal brands for both the individual and brand.

Provide social media training to give employees the training they need to advocate for both themselves and your company.

Recognize and reward participants with prizes or shout-outs.

Offer headshots for free to have profile pictures up to date.

Share high-resolution images of your company's logo, social header, etc for uniformness.
Employer branding is key to the future success of your company. This will ensure that top talent is joining your organization, employees are happy and high retention is maintained, while also giving a chance for the world to see your company living out its values and mission, authentically.
MVG HR Solutions is a one-of-a-kind Executive Search & HR Consulting Powerhouse. Founded on the principles of providing stellar outsourced HR services, we are a team of HR & Strategy Consultants that specialize in a talent optimization framework that touches every aspect of your people operations and business outcomes.
Contact us today to learn how we can help enrich your hiring experience, revamp your interview process, and on training your hiring managers on the new process. Book a free consultation on our website today.
E: info@mvg-hrsolutions.org
P (310) 344-9047