How to Banish Workplace Negativity
While we have all heard the old phrase of "happy wife, happy life" the similar phrase of "happy employees, happy workplace" is also true. Nothing affects employee morale more than negativity in the workplace. It is essential to foster a positive culture in your workplace to reduce stress, promote happiness, and inspire productivity. These overall efforts can also reduce turnover.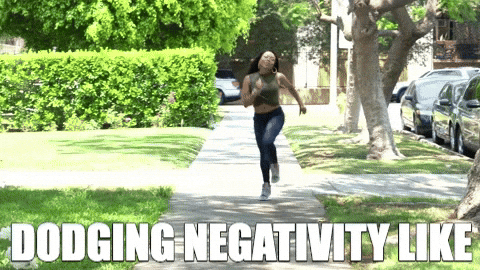 The first way to combat negativity is to identify the source of it. Negativity can stem from a loss of confidence, burnout, being misunderstood, feeling unappreciated, rumors, gossip, and more. Once you know the root cause of the workplace gloom, you can begin to unravel it. In order to do so, you need to discern what needs to be addressed. Observation of your employees' interactions and perceptions is the key to identifying the cause of workplace negativity.
Feedback from your employees, at every stage of employment, is also critical to combat negativity and ensure workplace success. Encouraging open communication and an exchange of ideas make employees more comfortable in their workplace (for similar content such as this you can visit their blogs section here). Giving a voice to everyone in your organization and recognizing your employee's ideas, celebrating their hard work, motivating the team with incentives, treating all with respect, and promoting communication and collaboration create a positive work culture. It also strengthens trust amongst leadership and employees.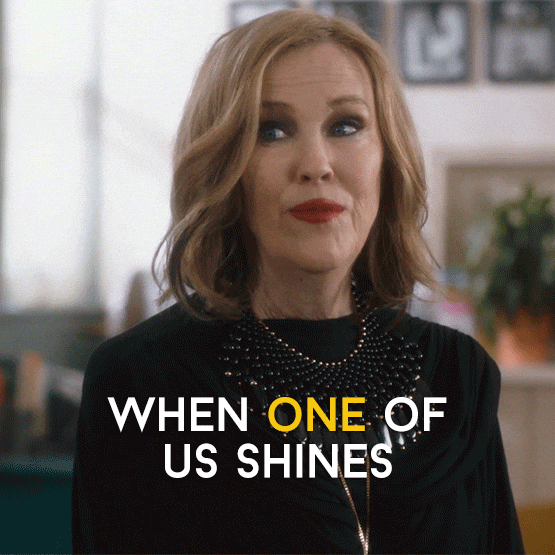 This trust between management and workers is fostered through strong and appropriate leadership and a strategic framework that has the mission statement, values, and company goals at top of mind. This relationship can also allow for education rather than criticism. Leaders have the responsibility to educate people on how to remedy negative behaviors in a positive way. Many negative behaviors are unintentional and unnoticed by the individual. Let them know how their actions can lead to negative results and direct consequences to help them change for the better. Remind each other of the mission statement, values, and company goals as a reminder that "we are all in this together."
As an individual, you have the power to enact change and make negativity a thing of the past. Combating negativity can start with one single person taking action. Will you be that person? All it takes is having the courage to start and take a stand against negative behaviors and actions. Follow these tips and you will be a catalyst for positive change in your workplace.