How to Recruit on Facebook
Social media has encaptured every piece of our lives. Everyone uses different social media platforms for different reasons. Perhaps you Tweet to share a short commentary on your favorite show, snap a photo on Instagram to display your newest plant growth or note your new promotion on LinkedIn. Bottom line - social media is a powerful tool to express yourself, stay in touch with loved ones, gain creative inspiration, and be a vast resource for potential candidates. But why should your company recruit on Facebook specifically?
Large Audience
According to Sprout Social, 92% of companies now use social platforms to recruit candidates. Furthermore, Facebook has the largest audience of all social platforms with over 1 billion users worldwide. When it comes to recruiting, 84% of job seekers have a Facebook profile, and 20% have included professional information in their profiles, according to The Undercover Recruiter. As a comparison, Linkedin has 610 million monthly active users. Indeed, one of the biggest job boards in the world receives around 360 million monthly visits, and Monster gets around 23 million monthly visits.
Low Cost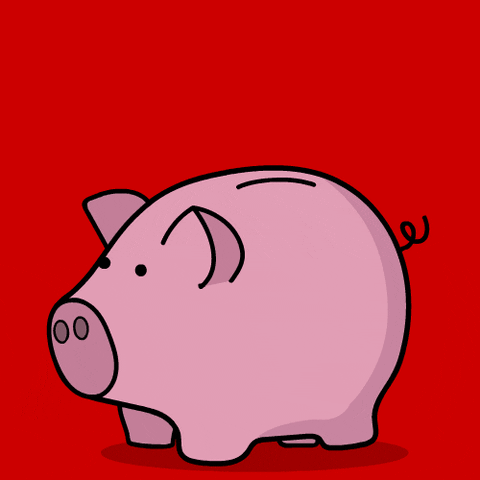 On average, it costs anywhere from $25 – $500 to post a job on job boards. As a comparison, posting a job update on your Facebook Business Page is completely free. Simply posting a link to your job ad means you're reaching all your followers completely free! Also, if one person comes across a job, they are likely to share it with a friend who they believe may be a good fit. Finally, purchasing Facebook Ads to specifically target the people can reach a lot of people at low costs. The average cost-per-click for Facebook ads for all countries is $0.97 – meaning it costs you around $1 to get 1 person to visit your job ad.
High Referral Rates
Putting effort into creating a strong brand on Facebook increases the likelihood of your employees, and others, wanting to re-share your company's posts and use referral marketing for hiring. Every time you tag a team member in a post or a photo, all of this person's friends will also see your post.
While Facebook first started as a platform where photos, life updates, and news were shared, it is now a critical tool in a recruiter's toolbelt. Don't underestimate Facebook. Compared to Linkedin and job boards, sourcing candidates on Facebook is often cheaper and faster and can help you reach more (passive) high-quality candidates.
MVG HR Solutions is a one-of-a-kind Executive Search & HR Consulting Powerhouse. Founded on the principles of providing stellar outsourced HR services, we are a team of HR & Strategy Consultants that specialize in a talent optimization framework that touches every aspect of your people operations and business outcomes.
Contact us today to learn how we can help enrich your hiring experience, revamp your interview process, and on training your hiring managers on the new process. Book a free consultation on our website today.
E: info@mvg-hrsolutions.org
P (310) 344-9047